Shopping Cart
Your Cart is Empty
There was an error with PayPal
Click here to try again
Thank you for your business!
You should be receiving an order confirmation from Paypal shortly.
Exit Shopping Cart
Tourism Related Equestrian Competitions Limited
I'm a paragraph. Click once to begin entering your own content. You can change my font, size, line height, color and more by highlighting part of me and selecting the options from the toolbar.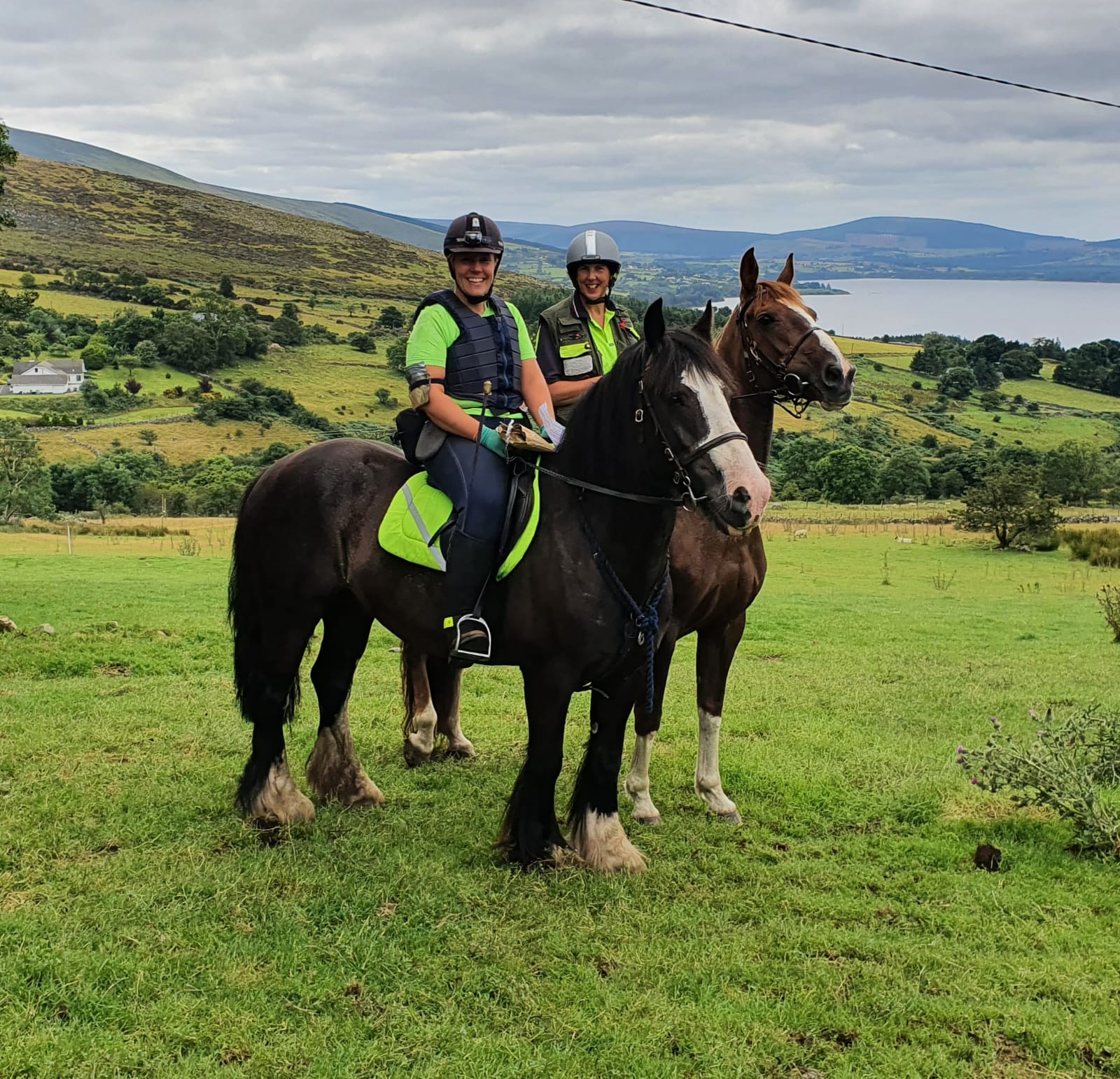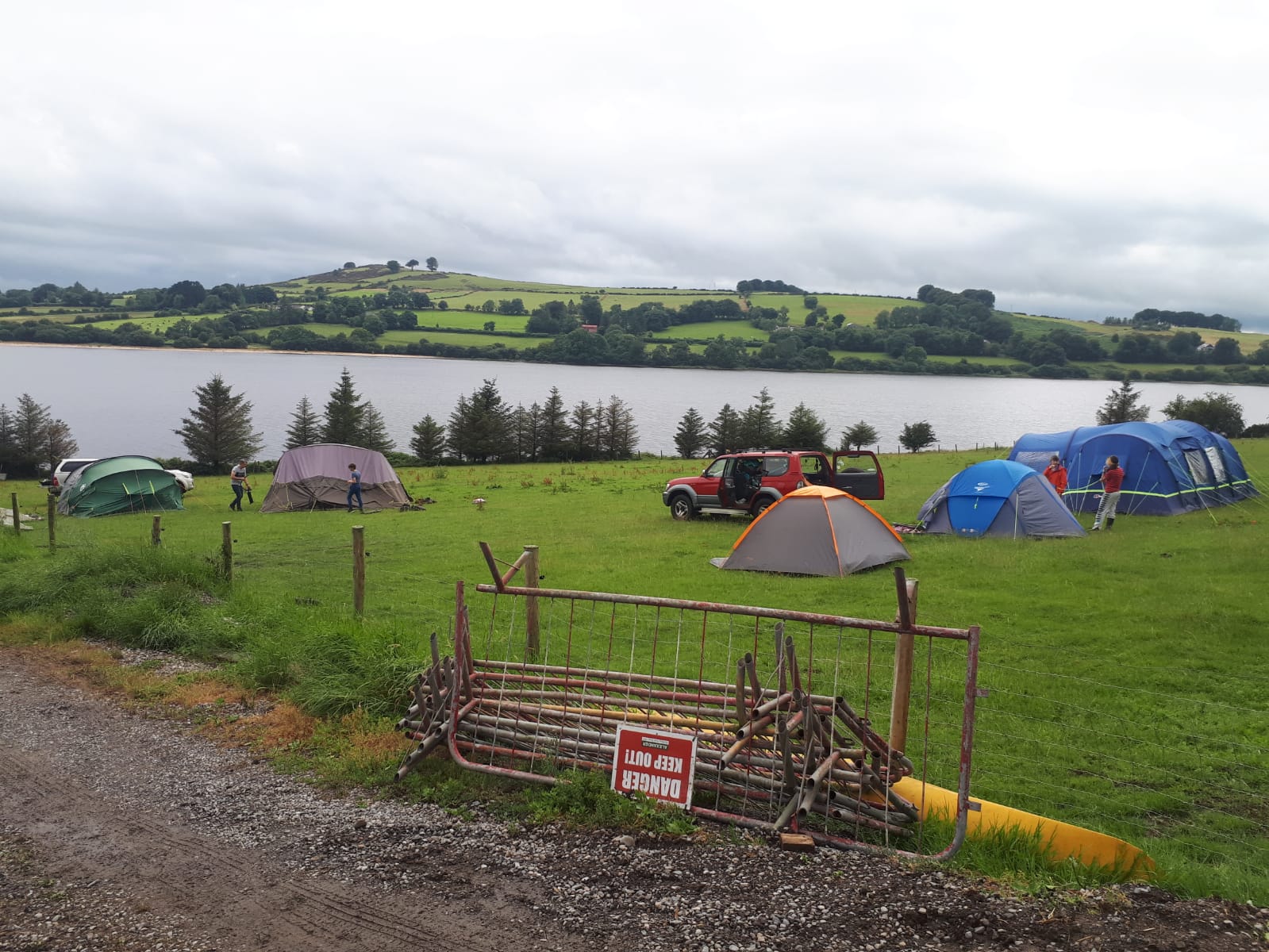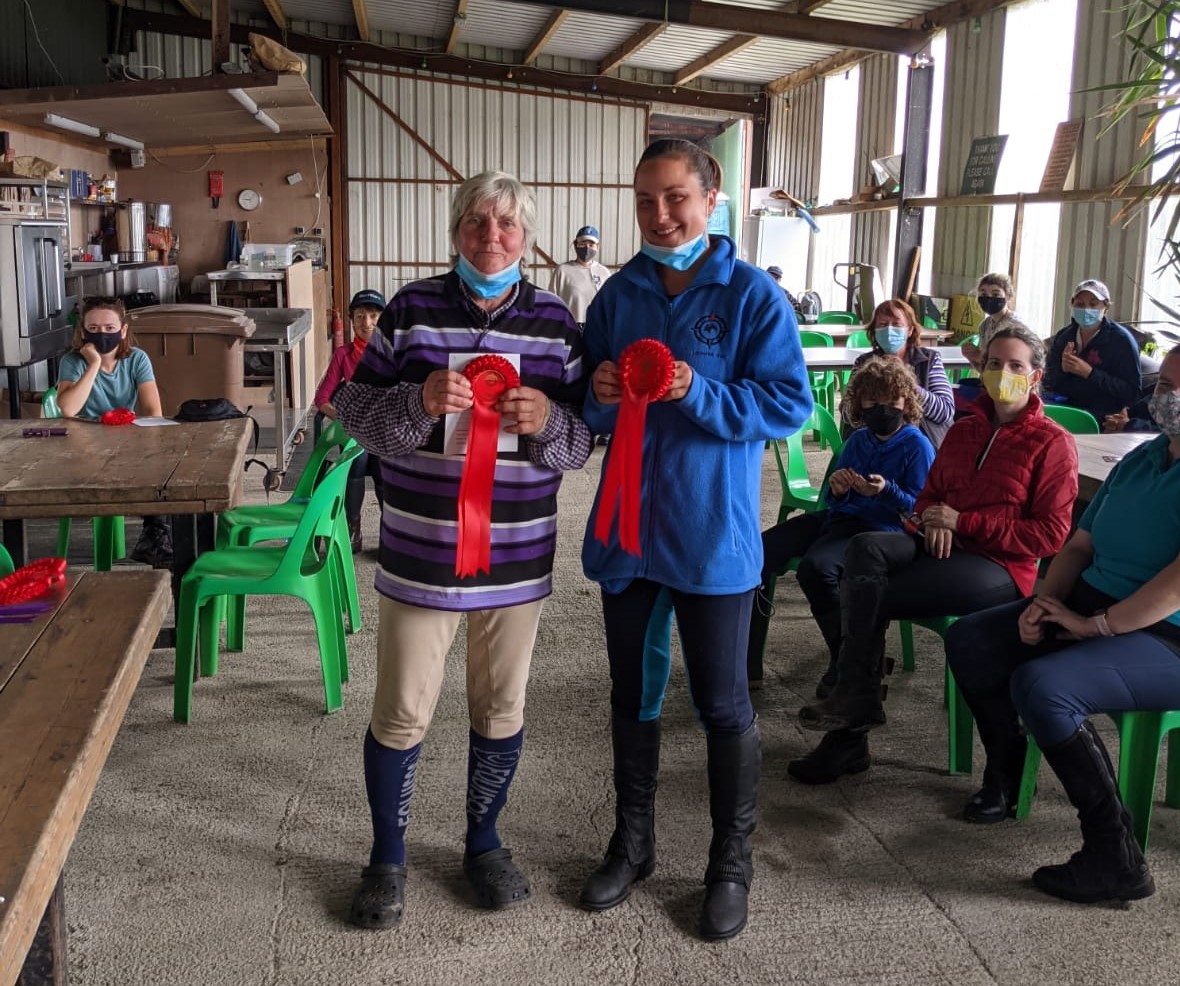 By Trish Young
On the weekend of 31 July/1 August Leinster TREC ran a 2-day 3 Phase event on the shores of the Blessington Lakes at Lacken. We had individual and pairs classes at Level 1,2,2a. Covid compliance was a challenge, but the extra preparations and precautions we took were well worthwhile. It was just great to be up and running again.
As well as our Leinster riders we welcomed competitors and volunteers from the four corners of Ireland - Sperrin TREC, NI Trec, Cork and Kerry TREC and Midlands TREC.
Our base for the weekend was Blessington Equestrian Centre and our hosts, Theo, Margaret and Amy Clarke threw their amazing facilities open to us and made us really welcome. They provided camping overlooking the lakes, stabling and corralling for our horses, and gave us as much space and help as we needed in setting up the PTV and MA courses, and fine tuning POR routes.
Helen McCormack was our Chef de Piste on Saturday. As well as an MA phase she devised an inviting PTV course with enough challenges to make it interesting. Everybody was delighted with her mix of arena based obstacles and cross country.
Saturday night was socially distanced catch up with TREC friends we hadn't seen for months.
The POR routes on Sunday took full advantage of West Wicklow terrain and the fantastic scenery around Lackan, with a few surprises thrown in for good measure by our traceur Trish Young. The weather was good to us - not too hot, not rainy and perfect underfoot. Everybody came home smiling.
Huge thanks goes to Sheila Fuller, our TD for all three phases over the two days, and to Diana and Niamh O hUid our scorers. Thanks also to all our helpers and volunteers, we literally couldn't manage without ye.
Results of the POR competitions on Sunday were counted as Leg 1 of a League, with Leg 2 being run off and prizes awarded at Leinster TREC POR at Donard later in the month.
Categories: Event Reviews & Results
/