Shopping Cart
Your Cart is Empty
There was an error with PayPal
Click here to try again
Thank you for your business!
You should be receiving an order confirmation from Paypal shortly.
Exit Shopping Cart
Tourism Related Equestrian Competitions Limited
Kerry is our first guest blogger, and is with North West TREC. Take it away Kerry:

My 1st adventure was at Lissan House in Co Tyrone via a friends invite.
With a hastily borrowed horse (Lenny) and a lift from Ali we set of for the 3 phase competition (no easing in for me!!)
PTV was mmmm..... interesting. I hadnt a clue what to do at any of the obstacles so I watched Ali. Then it was my turn!!
I scored 94 which I was thrilled with. I loved all the comments on the score sheet. They were really helpful for a complete novice like me. I especially liked the one for Immobility *DID NOT STOP* I vaguely remember Lauren sitting on the ground with Trudi munching some grass, as I thundered pass!! *Watch out for those nerves*
Ali and I had loads of laughs on the orienteering phase with Kim and Denise (4 heads are better than 2, surley). We did NOT get lost, just didnt follow the exact route haha!
Then finally the MA (Control of pace) which wasnt as easy as I thought.
All in all it was a fabulous day and I was hooked. I have been to a few more Trec competitons and training days since then and can say no one is the same.
Treccies are a real helpful, funny bunch. Always quick to give support and advice. I've met some wonderful people through Trec that I'm lucky to call my friends.
TIPS: Dont miss any obstacles and dont get in your horses way.
Also remember your mobile phone can send your compass haywire.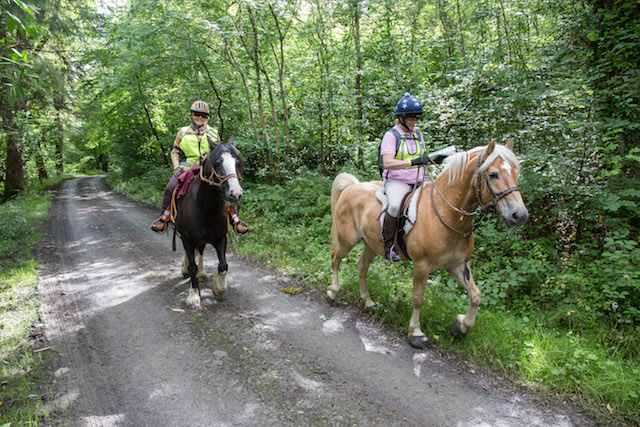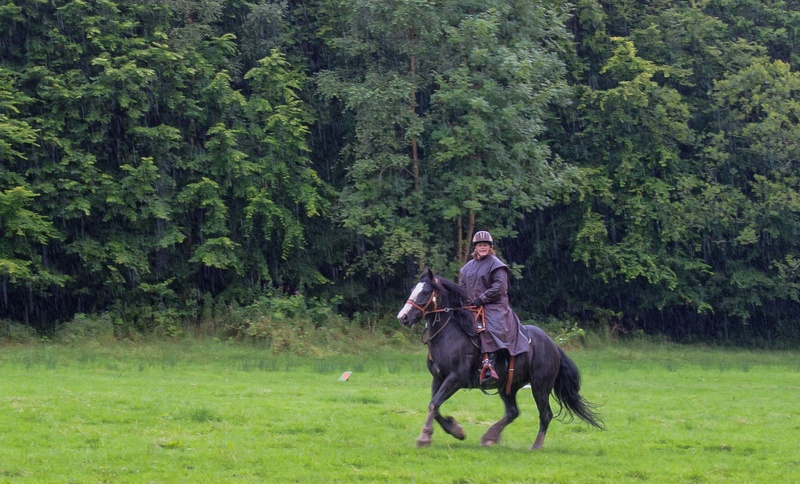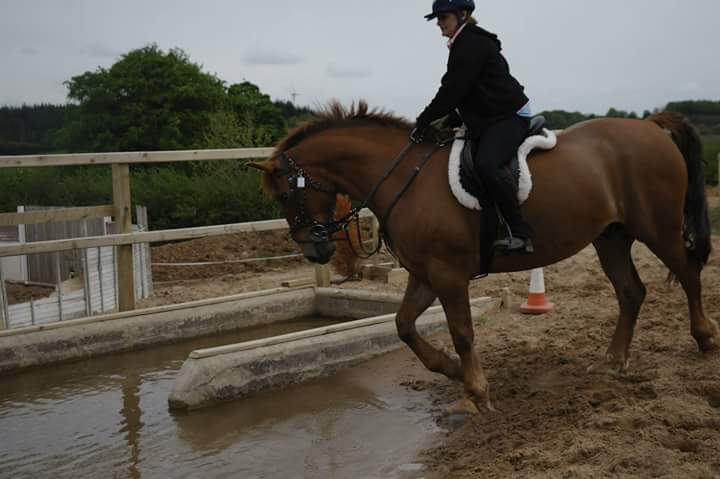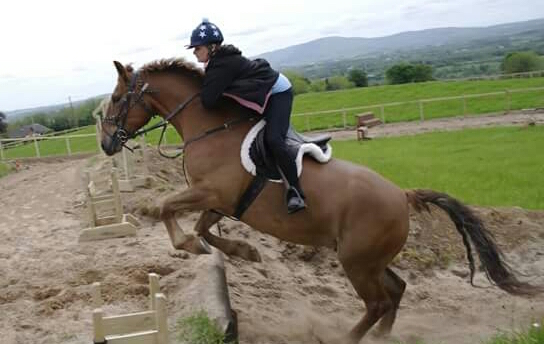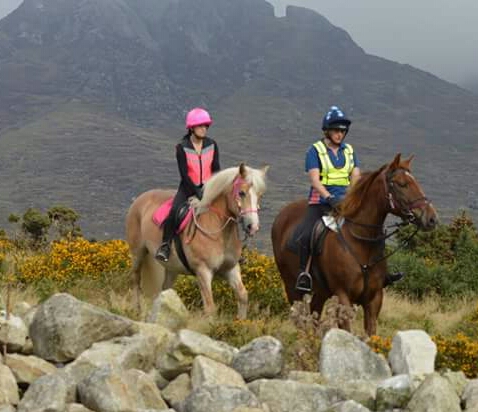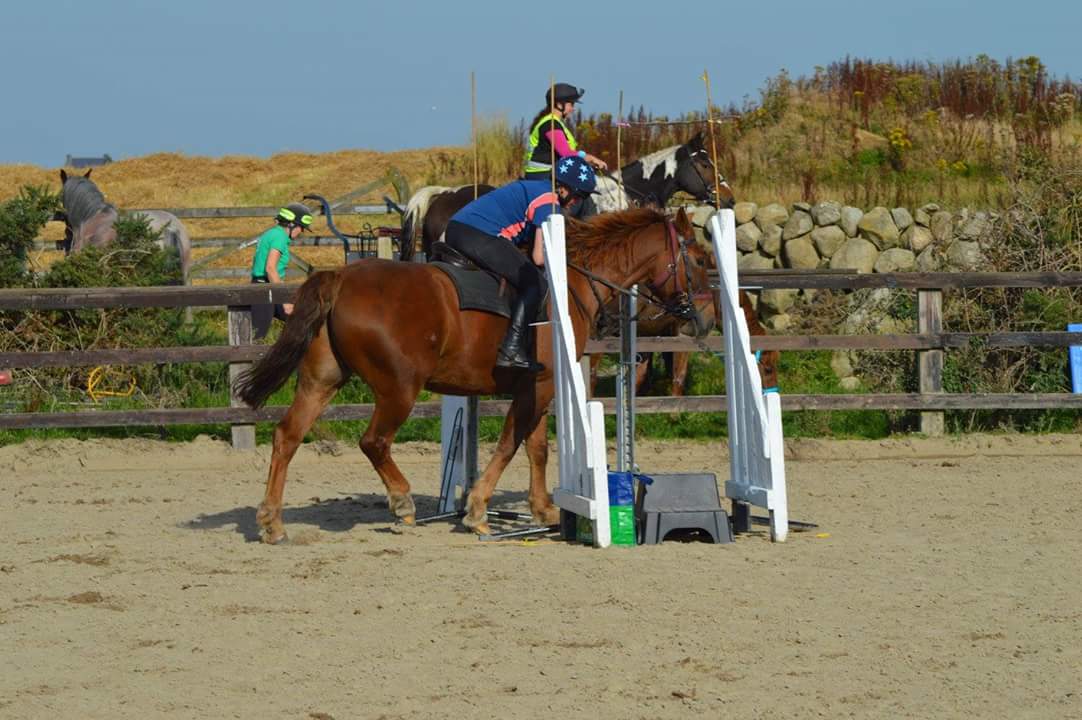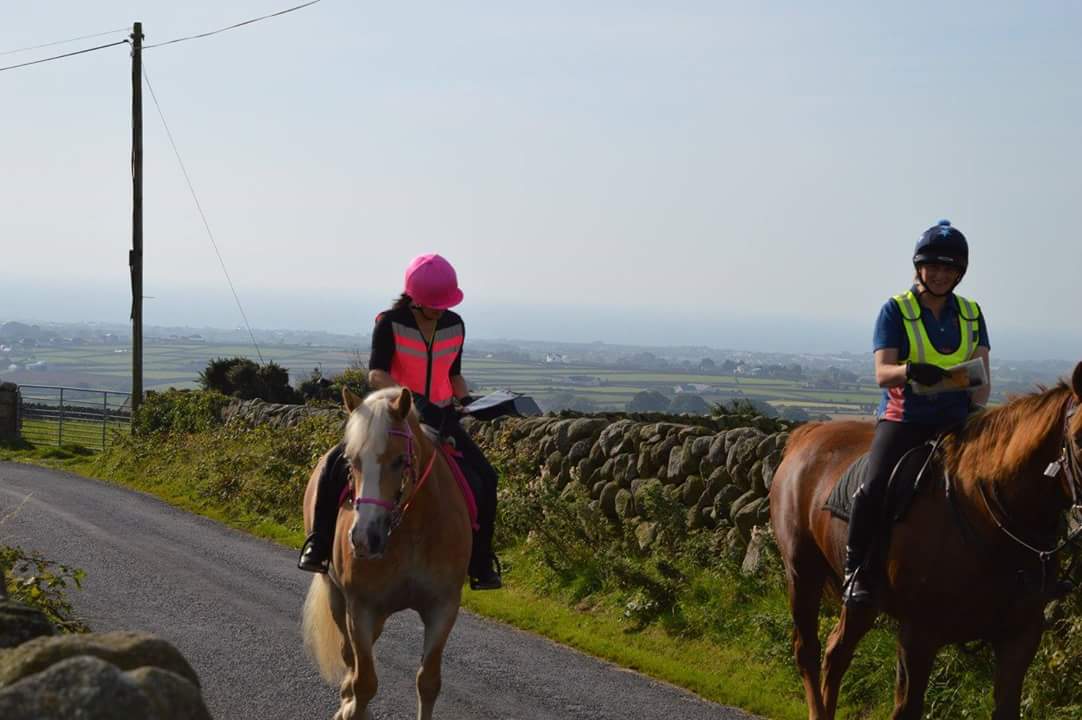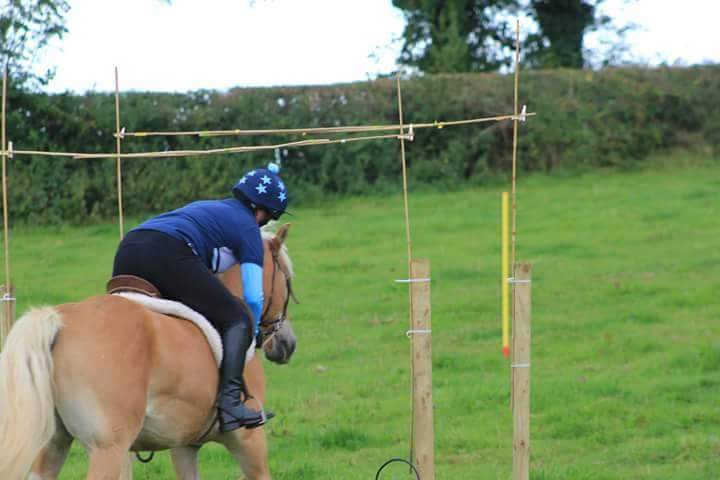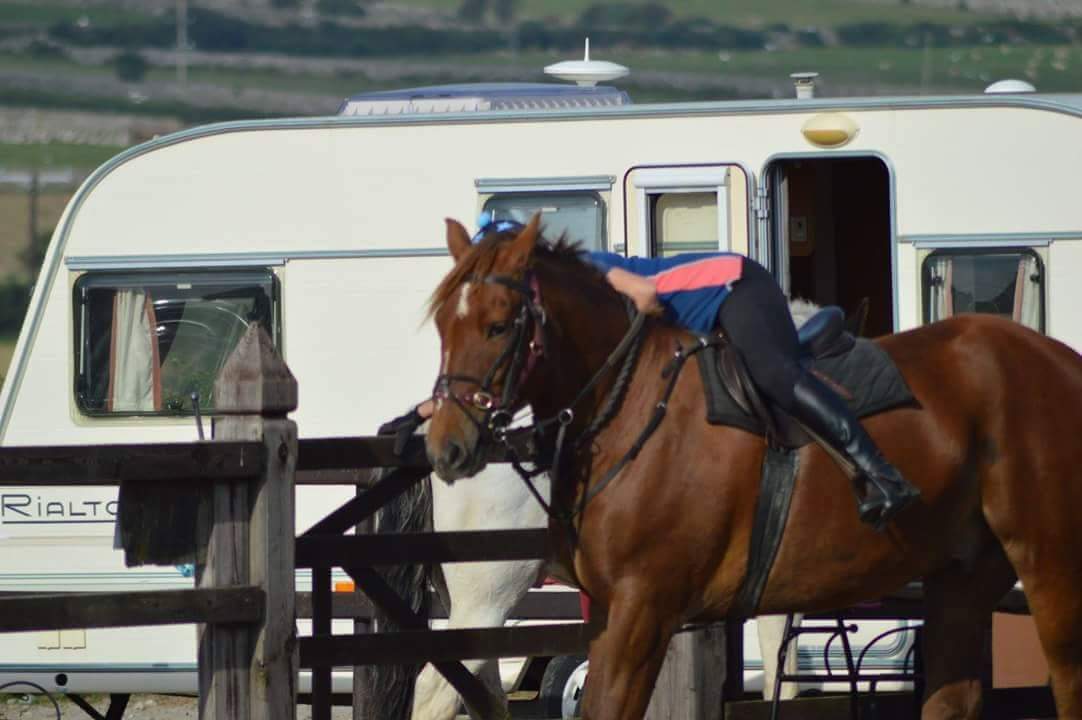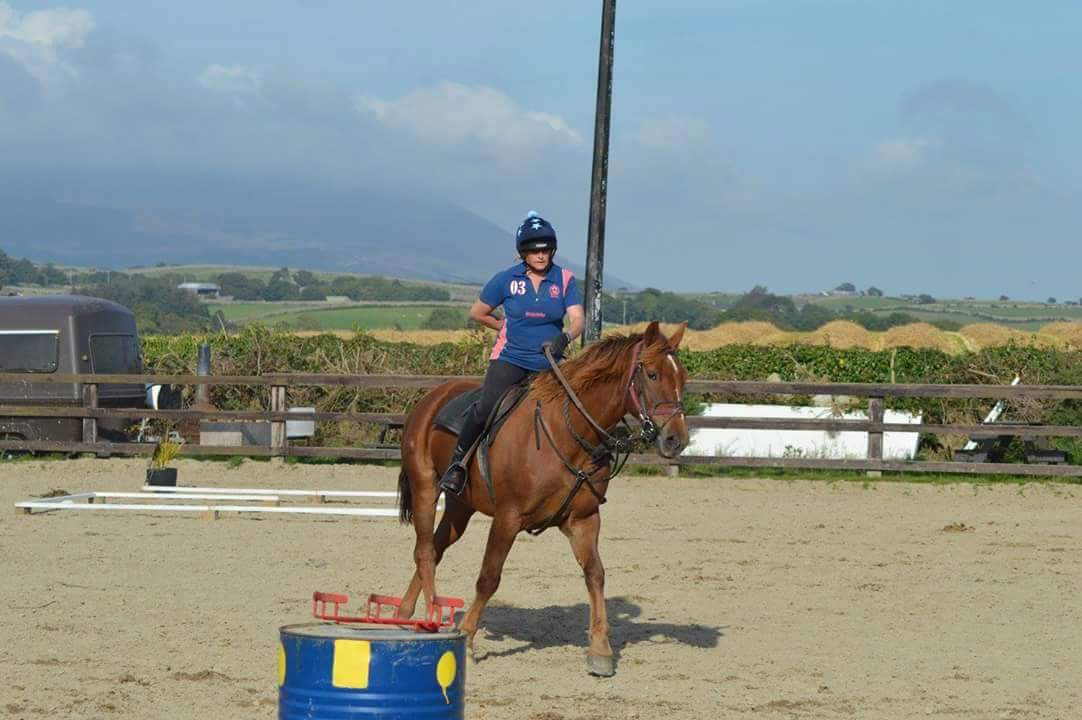 Categories: Guest blog
/