Shopping Cart
Your Cart is Empty
There was an error with PayPal
Click here to try again
Thank you for your business!
You should be receiving an order confirmation from Paypal shortly.
Exit Shopping Cart
Tourism Related Equestrian Competitions Limited
Keeldra Lake, in Cloone Co. Leitrim proved an ideal venue for ThreeCounties TREC's first POR competition held 29th March 2015. With fantastic scenery and extensive countryside, tracuer and secretary Elaine Neary set interesting routes for both level 1 (approx 11km) and level 2 (approx. 16) which 'asked a few questions.'  Twenty entries were received from ranging from Cavan and even as far afield as Ollie Kyne an experienced "Treccie" from Co.Galway.
Despite the Leitrim weather, riders presented themselves in rain gear with their mounts ready for their tack inspection. Riders then went to the map room to copy the master map of the POR (orienteering) route and were told the expected speed for the first section of the ride.Remounting they set off as individuals or in pairs along the roads and tracks.
Check points & ticket points were set up in various unknown positions where the riders were timed and held before being set off at a new speed.  The accuracy of the map copying was essential to help keep riders on the correct route and following the horses ahead was no guarantee that they were on the right route either! Several competitors had an 'interesting ride' but everyone returned safely having had a great day.
Catering was provided by Sharon Garland in her endeavour to raise sponsorship money for her half marathon in aid of Temple street childrens hospital and anyone interested can donate via mycharity.ie
All riders had turned out in their Hi – Vis saftey wear,but a special prize was up for grabs on the day for the "Best Hi-Vis Turnout" in an effort from ThreeCounties Trec to promote riding road and saftey. This was awarded to young rider Aoibhinn Reynolds and Amanda for their superb effort! Both Amanda and Aoibhinn also took first place in the level one pairs section!
With a fantastic score of 249 points,first place in level 2 Individuals was claimed by Siobahn Cashin with her ID stallion The Devils Punchbowl otherwise known as "Muffin!" 
Running any equine competition involves a large number of helpers, stewards, judges and scorers and we would like to extend our our sincere thanks to all our volunteers, old and new, for helping to make it a very successful day.ThreeCounties TREC would especially like to extend a special thank you to our Technical Delegate, Karen Murphy (Midlands TREC) and Leinster TREC's Diana Huid and Sheila Fuller for stewarding on the day. We were also very fortunate to have the support of Noel Quinn from Hynes/Quinn School of Motoring for his genourous support.
ThreeCounties Trec will next be hosting a 2Phase CoP/PTV competition at the Leitrim Ploughing Championships in Ballinamore,Co Leitrim.
Please see our facebook page ThreeCounties TREC or our new website http://threecountiestrec.weebly.com/ for details and membership.
Article written by ThreeCounties TREC Chairperson Heidi Doyle.
ThreeCounties TREC POR Results March 29th
Level 2 Individual:
1st - The Devils Punchbowl - Siobhan Cashin
Level 2 Pairs:
1st - Jacinta Magennis – Velvet and Jacqueline Magennis – McHay Diamond
2nd - Siobhan McLoughlin - Trevor - and Siobhan Curran - Annabelle
Level 1 Pairs:
1st - Amanda Ni Sheridan - Abbey and Aoibhinn Reynolds - Cupcake
2nd - Hazel Tuthill - Smokie ; Alannagh Childs - Bobby and Amy Dunne - Murphy
3rd - Danny Scollan - The Icecreamfellow and Diane Wilson- Cloudy Eye
4th - Rob Steinke - Solero and Moira Cook-Hanaphy - Bess
5th - Ollie Kyne – Portability;Fiona McManus - Smokie and Megan McAvoy - Pumpkin
6th - Tara Brennan - Boynehall Benny - Conall Doyle - Raven - and Shauna Doyle - Misty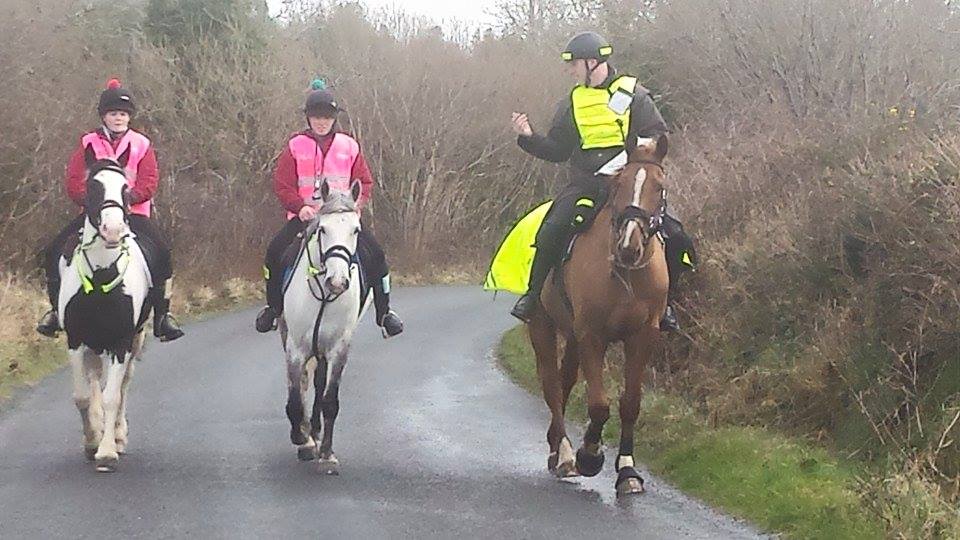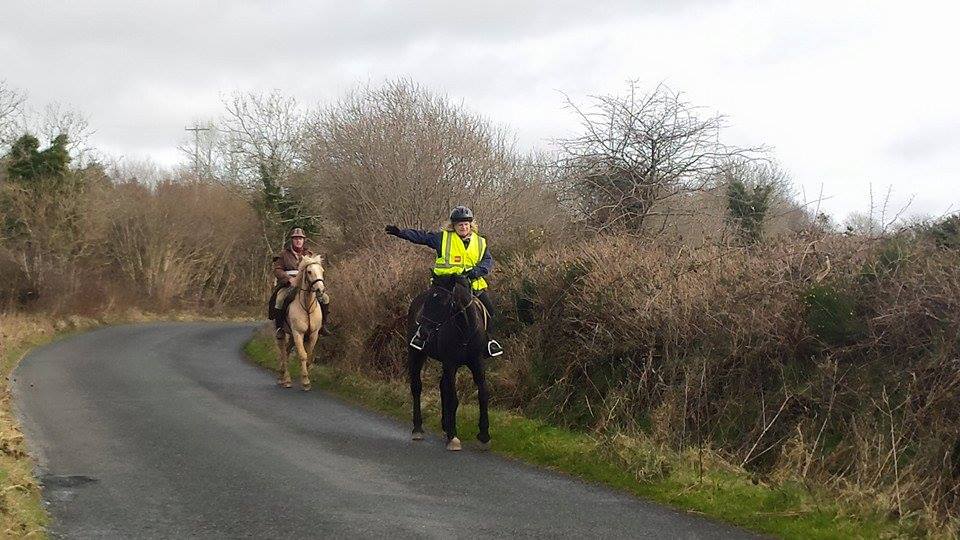 Categories: Event Reviews & Results, P.O.R.
/